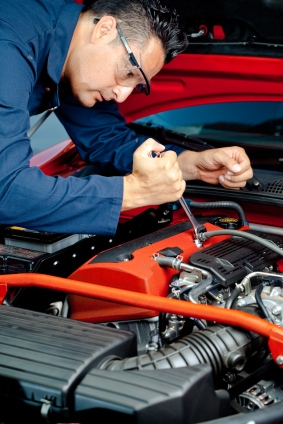 Welcome to AutoLogic Inc. in Bellevue,
your Premier Auto Repair and Service Shop
Autologic Bellevue Auto Repair is your COMPLETE source for Auto Repair in Bellevue Washington
Autologic Quality Auto Repair Bellevue Washington specializes in all types of service & repair for every make of automobile. Autologic has been gaining the trust of Eastside Motorists since 1976. Our commitment to customer service has earned us the AAA Washington "TOP SHOP" award. AUTOLOGIC has invested in training & equipment to allow us to repair your vehicle correctly in the least amount of time. Honesty, thoroughness, and truly caring for our customer is our pledge to you. We are serious in our promise to do our best to provide you with a safe, reliable automobile for a reasonable price. Japanese, Domestic or European, we can take care of your vehicle and keep it running at its best. From oil changes to engine overhauls, we do it all. Call or stop by today.
FREE ROADSIDE ASSISTANCE INCLUDED WITH ANY REPAIR OVER $25*
JAPANESE
DOMESTIC
EUROPEAN
*roadside assistance subject to terms of agreement, brochure included with each repair over $25
"The bitter taste of poor quality lingers long after the sweetness of low price."
"Always tell the truth, it takes less memory"
Owners: Frank and Karin Spicer
Manager: Domenic Lorenz
Service advisors: Domenic Lorenz, James Leonard, Chris Hicks, Frank Spicer
Find us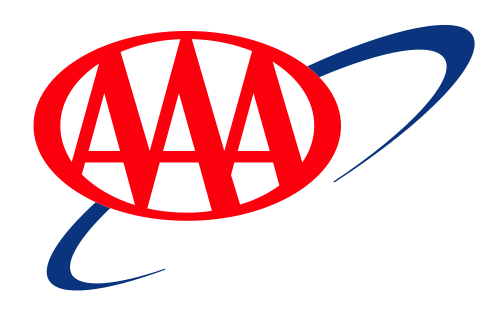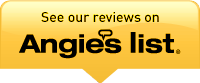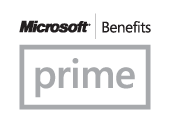 Powered by: AutoVitals
We service and repair the following makes:

Acura Repair
Alfa Romeo Repair
Audi Repair
BMW Repair
Chevrolet Repair
Chrysler Repair
Ford Repair
GM Repair
GMC Repair
Honda Repair
Infiniti Repair
Jeep Repair
Lexus Repair
Mercedes-Benz Repair
Mini Repair
Nissan Repair
Saab Repair
Scion Repair
Subaru Repair
Toyota Repair
Volkswagen Repair
Volvo Repair
Fiat Repair
Austin-Healey Repair
Triumph Repair
Sunbeam Repair